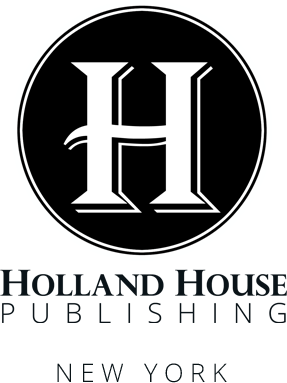 Schedule Your Complimentary Clarity Call
Being a bestselling author can open new doors of opportunity for attracting clients, getting speaking gigs, getting media interviews, attracting joint ventures, building your business, whatever you want to do, all at a higher level of fun and achievement and reward.
If you're ready to step up and claim your status once and for all, the next step is really, really simple and fun.
My team and I have set aside time in the next 2-3 days to speak to you personally so we can apply my bestseller publishing strategies to your life and business goals.
I call it a Clarity Call – and it's going to be the most valuable, most productive call you have had in a long time.
On the Clarity Call we're going to get CRYTAL CLEAR about the best way to position you for success as a bestselling author….
IDENTIFY your past and present challenges.
CLARIFY your future goals and expectations.
EXPLAINIFY anything you have questions about.
SIMPLIFY your options and determine the best way forward.
PLUS: 4 Ways to Get Your Book Finished (if it isn't already).
After you schedule the day and time for your call, my office will follow up and you'll be asked to complete a short questionnaire. The purpose of the questionnaire is to gather the basic information we need in advance, so we will be prepared to make the best possible use of the time we have on the phone.
This is a Limited-Time Offer, Available on a First-Come,
First-Served Basis to Qualified Persons Only